I said that I would post my office hours. It looks like the only time that I can officially claim during the day would be every Friday 1-4. I am involved in Chi Alpha every Friday night so I am not available after that time. If you need help earlier in the week, just stop by the CESL office. I work 20 hours a week so chances are that I will be somewhere around.

So Remember Friday 1-4.
Also, my e-mail is ana_lightcap86@yahoo.com

And becasue I don't like boring posts I'll host a picture or two that always makes me smile.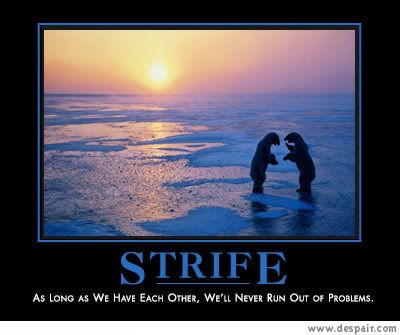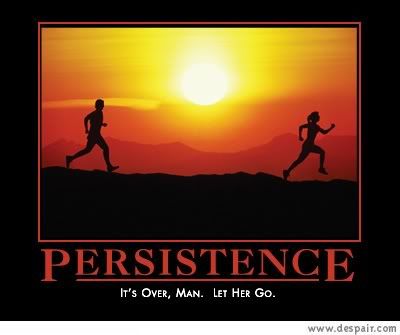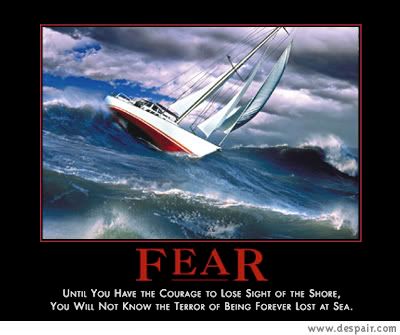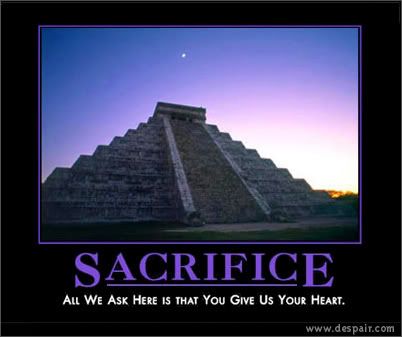 I'll post more later.

See ya kids!